Jun 09 2008
I had so much fun with my last little contest that I've created another. This time the name of the game is identifying which PV the following images were taken from. Give it a try! What have you got to lose?
RULES/INSTRUCTIONS
1. Entries must be submitted via numbered list in the comments section.
2. You may add things/change you submission ONE time so make it count
3. Only the title of the song needs to be submitted, not group, version, or what exactly you're looking at
4. All images come from h!p single PVs, this means NO 'Best Shots' or PVs that were made for album songs of B-sides, but any version of the A-side PV may be used
5. If the single is a double A-side, either PV might be used
6. All images have their number in the file name, so double check that before submitting in case your browser misaligns them
7. Deadline for submissions is June 30th, or whenever someone answers all 30 of them correctly
8. The person with the most correct answers wins
9. PRIZE IS $20 TO YESASIA.COM, IF ALL ARE CORRECT: $30
10. An important hint. Images are from PVs by the following groups: Morning Musume (including Gumis), C-ute, Berryz, Buono, W, Kirari/Kirari-related groups, Matsuura Aya, GAM, Summer shuffle units, Country Musume (any variation), Tanpopo, Minimoni, VUDen, Pucchimoni, Goto Maki, Fujimoto Miki, and Abe Natsumi. If you don't see a unit or soloist on this list, they are not included. Every unit here appears in the answers at least once. It might seem like a long list, but I've actually eliminated quite a few.
1
2
3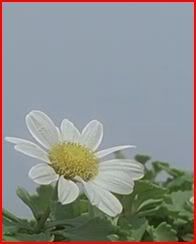 4
5
6

7

8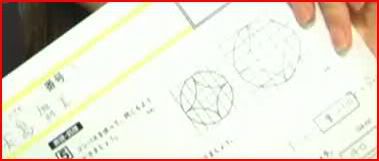 9

10
11

12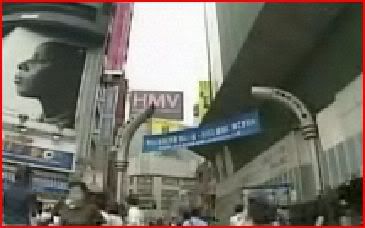 13

14

15

16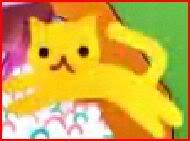 17

18
19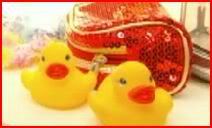 20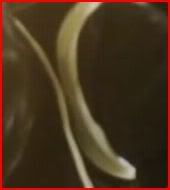 21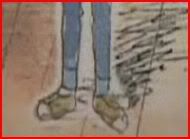 22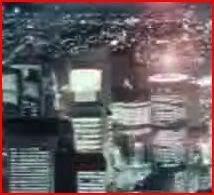 23
24
25

26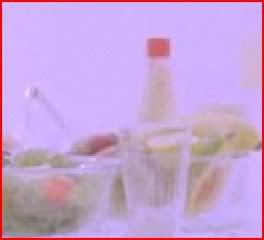 27
28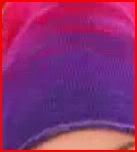 29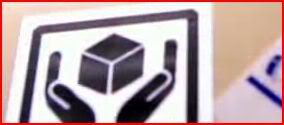 30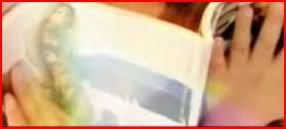 Alternately, if you're having trouble viewing the images you can download the full set HERE 
Play Ball!
~Celestia~ 
5 Responses to "Let's Play Another Game"
[…] Let's Play Another Game […]

Wow ! I'm going to give it a try but it's very hard XD <3

I was stuck on 28 for a long time… I initially thought it was a hat, but I failed to find a PV with a matching hat. Then I had a burst of inspiration and realized it could be an overhead view of an island, with the beach being the lighter part, the sea being the blue part, a wave being the white line, and perhaps the sunset sky being the red part … And this brought me to Happy 7's "Shiawase Beam! Suki Suki Beam!", which does indeed have a shot like this for its closing sequence … only it wasn't the same. 3nin Matsuri's "Chu! Natsu Party" also has an overhead island view, but this wasn't it either. So this brought me to the one remaining tropical island beach PV, 7nin Matsuri's "Summer Reggae! Rainbow".

And what do you know, it actually was a hat.

This was a grueling contest, I must say, though thoroughly enjoyable at parts. I'd recommend adding some multi-dimensionality to your next contest, with perhaps an extra level or two of puzzling (like the puzzles I've put up), rather than just having a single list to fill in. Getting stuck on a one-dimensional puzzle with no clues that you can unveil by solving other parts of the puzzle is just annoying.

#

Maki

on 28 Jun 2008 at 6:58 pm

17. hyokkori hyoutan jima
18. koi no telephone goal
22. uwasa no sexy guy
25. otome no pasta kandou
12. love machine
9. shabondama?

—
Am I right?

#

Hexi

on 16 Oct 2008 at 11:57 am

I dun wanna post my answers here though! >.<
this what i got so far!

for that matter… is this comp still going? did i miss it? it was still fun! ^_^

1
2 ~ Oujisama To Yuki No Yoru!!!
3
4 ~ Shiawase Kyouryuu Ondo
5
6
7
8
9 ~ Yuujou
10 ~ Chokkan 2
11 ~ Aiscuream to my Purin?
12 ~ Love machine
13
14
15 ~ Futari wa NS
16
17~ Hyokori Hyoutanjima
18
19 ~ Munasawagi Scarlet
20
21
22
23
24 ~ Kiss! Kiss! Kiss!
25
26 ~ Melodies
27
28 ~ Reggae Summer Rainbow
29
30