Trying to ignore how behind I am and push ahead… But seriously, if you're going to TIF this weekend, HAVE A TON OF FUN. And know that I am intensely jealous!
Otome Brave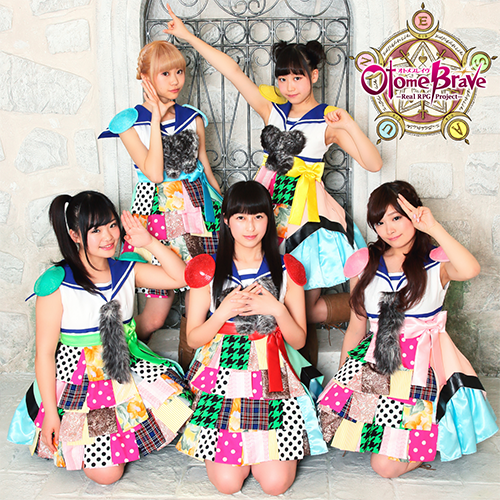 Otome Brave is a very new group, formed only in March 2013. Their theme is RPG; the goal is to "level up" the group, and they do this at concerts and events; they even call their live events "battles."This is a very cute concept, and I do like when an idol group chooses to be a high concept group. A lot of idol groups similarly "level  up" but without the naming convention.
Unfortunately, if you think this sounds like a cool gimmick, it's going to be hard to do more with it unless you're going to TIF. They don't have any singles out and not even an official Youtube; I've found three Youtube videos involving them. The little I've seen of them I do like; they have a lot of energy. However, it's hard to know more about the group without having more to go off of.
Oyayubi Princess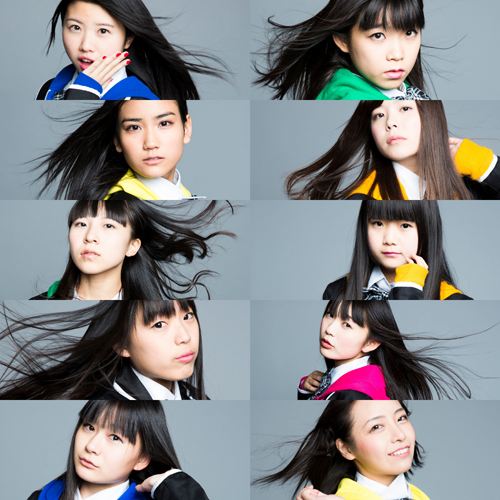 Oyayubi Princess is a local idol unit from Ishikawa prefecture! Formed in 2012, they mostly perform in local areas, often at the "Hokuriku Idol Festival." While they hadn't put out much music before (an album and a single) they recently released their first major debut single, "Idol Heart."
Despite their major debut the group still has a long way to go; listening to even their PV the vocals and dance are pretty rough, and the song isn't very appealing. That's not to say they can't surpass this, but despite their major debut there's not much that really draws me to this group. I wish them all the best, but there's not much about them that stands out to me.
Orange Port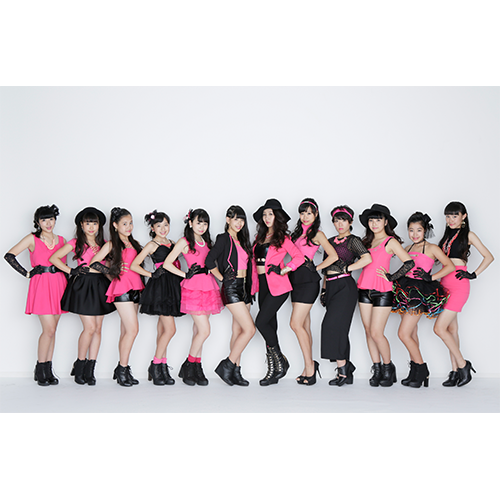 Based in Shizuoka, Orange Port is produced by music producer YANGARIMAN. Notably, for international fans, they have performed at France's Japan Expo twice, so they have done their international concerts multiple times. They recently released their first full-length album, "Hello World," which is a very appropriate title for the group.
According to their TIF profile they're apparently considered to be very strong in performance, to which I'd say they're pretty good, but not necessarily the top group in performing out there. Additionally, none of their music has really grabbed at me. Still, they do seem to be aimed at being a performance-focused group, and I can see them being very appealing to a lot of idol fans.
Onnajuku All Stars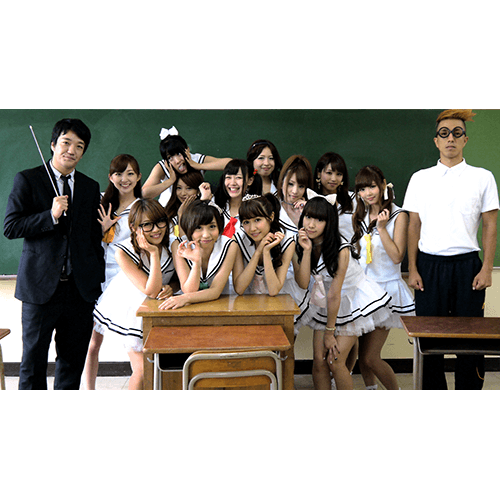 Here are some familiar faces! This group was formed in 2014 for the internet show "Nukegake! Onna Juku" by the comedian group 2700 and features some former SDN48 members (including my favorite, Urano Kazumi) as well as a member from Afilia Saga and two from Akishibu Project, as well as other idols who have done work before. So these aren't some fresh faces. They're making their major debut on August 5th, just after TIF.
For being a group formed by comedians, they can be a pretty standard group. One of their songs off their single, "Rappā to ka ko shita 2-nenkan no hibi" is a pretty basic ballad. Waki wo Minaide is a pretty basic idol song. That's not a bad thing, I'm just surprised, given that this was formed by comedians.
Still, it's good to see these girls again, and I'm always happy to see a group with some older members, so I hope the best for these girls.
Camouflage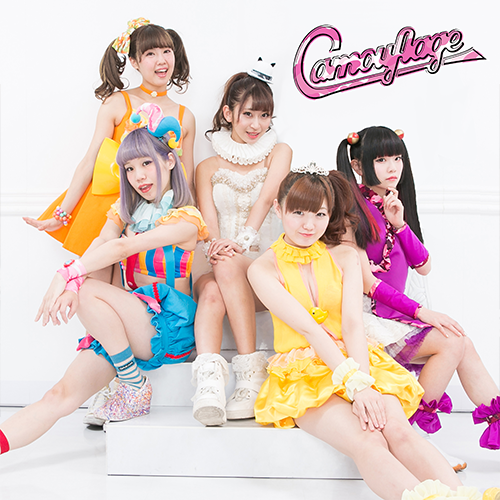 Camouflage is a Nagoya-based group that appears to be doing pretty well! In April they put out their first album, and they've held a successful live at Zepp Nagoya, which is a pretty decent sized venue. Considering they formed in 2012, they've done quite a bit – they've put out 7 singles, two DVDs and now this first album.
While they might not be wearing camouflage in all their PVs, they are a bit of a camouflage act in that they fit a lot of different styles. Their recent song "GAMSHALAGE" is a slightly strange, fast paced idol song, while they prove they can do things in a more subdued, classic style with their cover of Moritaka Chisato's "Futari wa Koibito." There's definitely a lot of potential here; while I'm personally not drawn to much they're doing, there's a lot to interest potential fans of Camouflage.