i☆Ris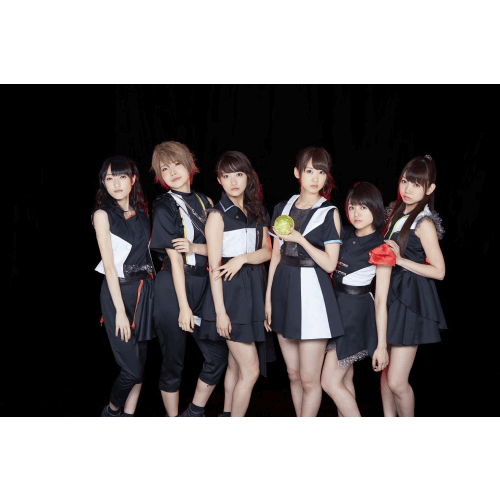 i*Ris is a group I found through TIF and one I should have followed more closely. Their song Gensokyoku Wonderland is one of my favorite idol songs of the past few years, and they're an incredibly well produced group. Produced by Avex (hence the production quality), i*Ris is a group where the members are voice actors and they've also had a big year. Their single "Goin' On" hit #8 on the weekly Oricon chart, they put out their second album, and they are going to host their fourth anniversary concert at the Nippon Budokan later this year. So big things are happening for i*Ris.
Honestly, I think the only issue I've had with this group is that Gensokyoku Wonderland is TOO good. That might sound counterproductive, but when none of the rest of their music lives up, at least to my tastes, I will tend to listen to that one song and ignore the rest. The rest of their music is good – it's pretty polished idol pop. They do a lot of songs for anime series, especially the series Pripara, so if you like upbeat, cheerful anisongs then i*Ris might be up your alley. Otherwise, they are a really well produced group, so if you want Avex production value but you're not into Super Girls or Cheeky Parade, they might be a group to check out.
Aomori Nightingale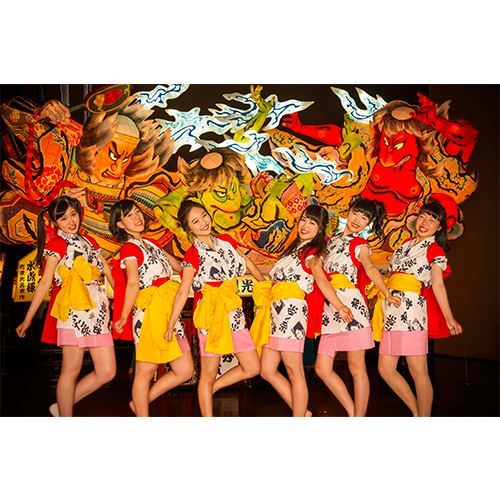 OK, maybe some of you can help me because I'm not sure about Aomori Nightingale. They seem like a pretty standard local group – formed to promote Aomori, are doing local festivals and are local ambassadors, they put out one pretty low budget PV for their first single Wish Comes True. However, their videos are all highly disliked – admittedly they don't have a ton of views to begin with, but they often have a higher ratio of dislikes to likes, which I don't understand.
While admittedly Aomori Nightingale isn't spectacular by any means they aren't bad – Wish Comes True is pretty catchy, and I like how they are promoting other local Aomori based idols on their YouTube channel. They're not a group I'll probably pay much attention to, but if I was in Japan and based in Aomori I'd probably follow them. It'll be interesting to see where they go in the future.
Aoyama Saint Hachamecha High School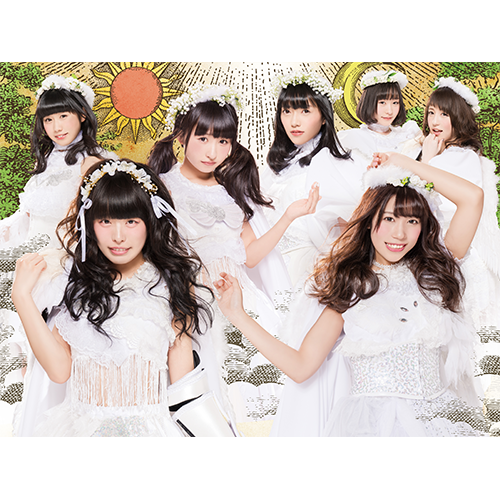 Another group coming off a big year! Aoyama Saint Hachamecha High School (known
as Mecha High) made their major debut last June, which was one of their big goals. Unfortunately, three members will also be leaving the group after Tokyo Idol Festival, so if you get attached to this lineup you might want to work on getting to TIF.
Weirdly, their PVs are easier to find on YouTube from before their major debut, rather than after – a short version of their major debut is available on YouTube but other than that not much, which feels a bit counter productive – shouldn't a major debut make things easier? There are a couple of official concert videos available that were shot on GoPros, though, so that's helpful, but I always find it a bit odd when a major debut makes things more difficult for everyone.
The thing is, they seem really fun – their videos are colorful and fun, their music upbeat, and everyone seems very energetic. Their song and video for "Beyond the Darkness" are both really great. Watching their gopro lives on YouTube are fun, too. I'd like this group to become more accessible mostly for myself – they seem like a really fun group, and one I would definitely check out at TIF.
Akishibu Project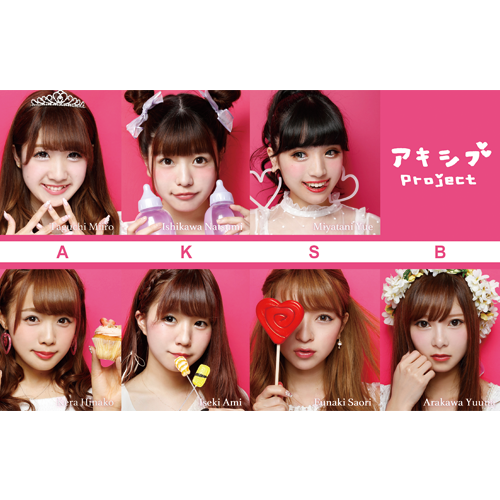 Akishibu Project, back again! Formed by former BiS member Rinahamu, this group aims to bring together the culture of Akihabara and Shibuya (hence, Akishibu), since Shibuya culture is more female centered. They're having a concert at Zepp Tokyo this August, so they are still growing. They've put out two mini albums but seem to be more focused on live performances rather than putting out singles/videos.
While their musical sound tends to be more Western and their aesthetic aims to be both idol-y and fashion forward of Shibuya, ultimately it seems like Akishibu Project appeals a lot to idol fans – taking a look at some of their live shows they clearly have a lot of idol fans coming out and a lot of more energetic songs. However, the songs they tend to promote are more Western, Shibuya style. That said, if you want more fashionable idols or you like more Western sounding music (or ballads) Akishibu Project could be a group to check out.
Actors School Hiroshima Selection
There are two idol units coming from Actors School Hiroshima. First is Breeze Sea: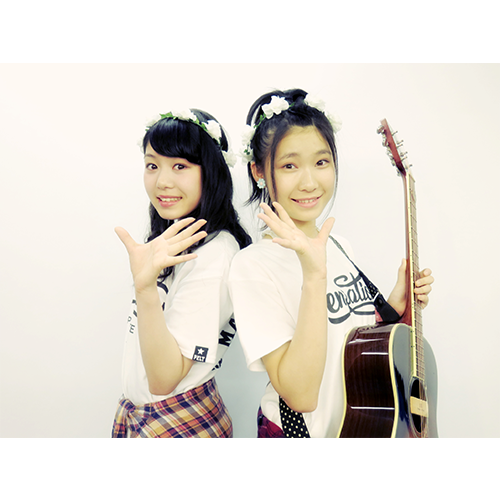 And next is Idol Kohosei: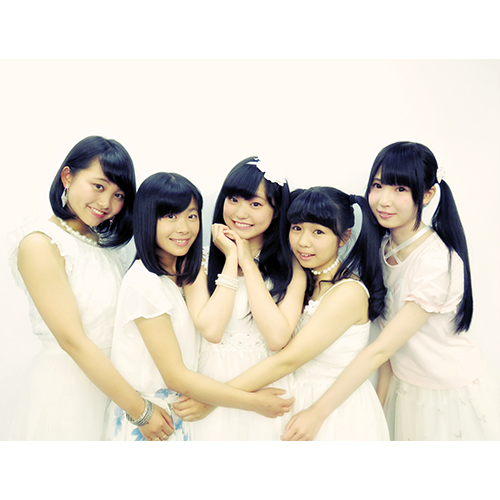 Neither have much up about them yet. I found one performance of Breeze Sea, but they are both fairly unknown. However, a lot of talented idols have come from Hiroshima Actors School – Perfume, former Morning Musume member Sayashi Riho, Babymetal's Nakamoto Suzuka, and that's just the tip of the iceberg. So, while these units are fairly unknown, I'd say check them out, if only because there's the possibility that one of these girls (or groups) could make it big.