= LOVE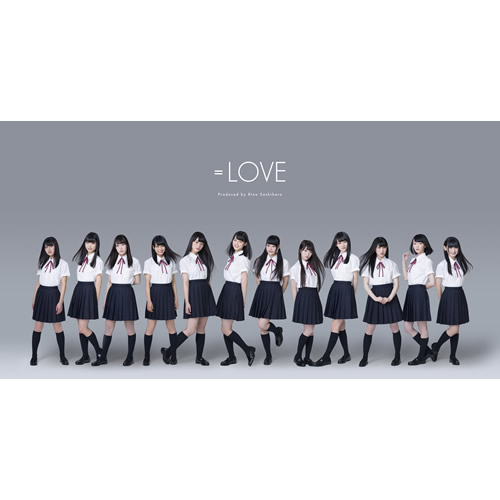 Pronounced "Equals Love," =LOVE is a group produced by HKT48's Sashihara Rino.that is aiming to be a group of both seiyuu and idols, working with Yoyogi Animation school. = LOVE is brand new – the member profiles on the = LOVE website were posted in June and the photos were posted just days before this Happy Disco blog post. So if you're looking for a group at the start, = LOVE could be an option, especially if you're a fan of Sasshi.
Since = LOVE is so new there isn't much about them out there – the members have done some streams on Showroom but that's about it for now. So it's hard to say what sort of music they will do or what kind of an idol group = LOVE will become. But if you want to follow a group from its inception this could be for you.
SKE48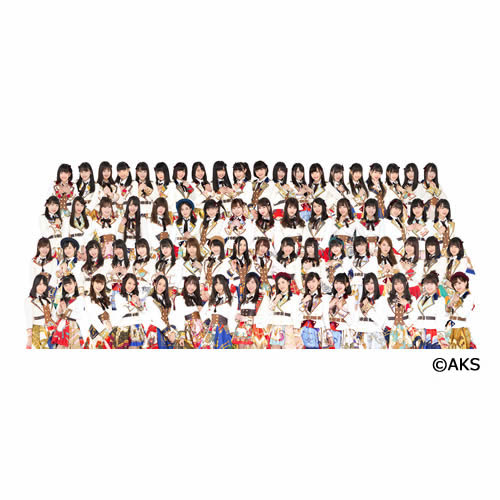 I feel like every time a 48 group pops up I just have to say you either like them or you don't, and you probably know that by now if you're reading this blog. SKE48 is the first sister group of AKB48 and is based in Nagoya, Japan. Since SKE's been kicking around for nearly ten years at this point, they are releasing their 21st single soon and have almost as storied a history as AKB48. There was a while where in my opinion SKE had the best music of all the 48 groups (their singles from 2010 through 2013 are almost all fantastic songs I still listen to regularly), so if you're looking for a 48 group to follow musically SKE might be a good option. I haven't been terribly fond of the songs I hear from them recently, though, so I can't quite tell if they're still at that level. Their single from 2016, Chicken Line, seems to be fairly popular and a lot more interesting than a lot of AKB's recent singles.
Again, if you like SKE you probably know already – I doubt any of the 48 groups will convince you to like them if you dislike the rest. SKE has a big history, though, so if you're looking for a 48 group that's not AKB then SKE isn't a bad option.
S★Spicy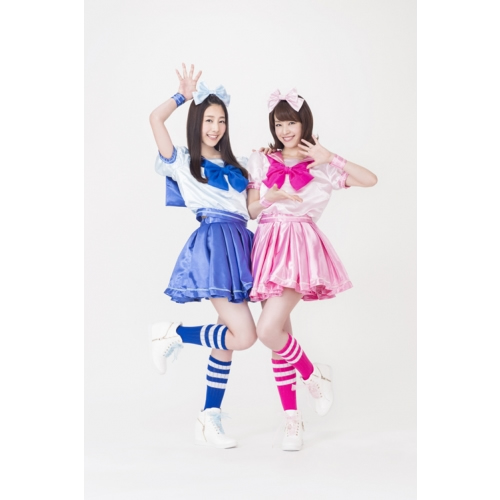 S★Spicy is a unit that most people aren't terribly aware of but do have a history. Formed in 2009, it's a two member unit that's actually a big sister unit to the other Stardust Promotion groups, so Momoiro Clover Z, Shiritsu Ebisu Chuugaku, etc. The group has had various name changes over the years, starting with S★Spicy, then S★Spicy-1 when they had one member, S★Spicy-2 when a new member was added, and then going back to S★Spicy.
That being said, it's kind of funny because they've had just about as many name changes as they have singles. Despite being around since 2009, S★Spicy isn't prolific, with only five singles and the most recent one being from 2015. That said, they really just keep on kicking year after year, so if you want to follow a Stardust group with some staying power but also is very much and indie group (and seems to be staying that way), S★Spicy could be for you. I also like that both members are older than your average idol.
Since they are still relatively indie there's unfortunately not a lot for  S★Spicy out there. That said they are a really fun group and so if you've been thinking about getting more into Stardust's indie idol scene I recommend checking out  S★Spicy!
STU48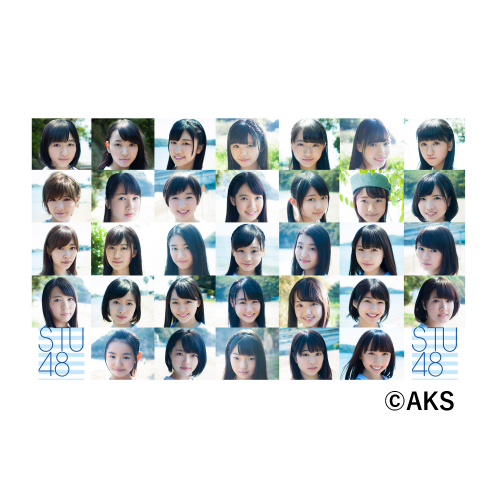 Another 48 group! Again, I feel like you probably know if you like 48 groups or not, but STU is a pretty interesting case. For one, they are super brand new – the first generation members were announced in March and they have one original song, so if you're looking to get into a group from the ground up STU48 might be for you. They also have an interesting idea in that while most 48 groups have a home theater in the city they're based in, STU48's theater will be on a cruise ship instead and travel between six different prefectures. Their theater has yet to open, but this will be interesting to see in the future.
Ultimately there's not much to see from STU yet – they have their original song, Setouchi no Koe, and the members tend to frequently do streams on Showroom. Their first single is set for November. Again, if you like the other 48 groups you probably already know if you want to follow STU, but it is always interesting to follow a group from their absolute start, and that's where they are with STU48 now.

NGT48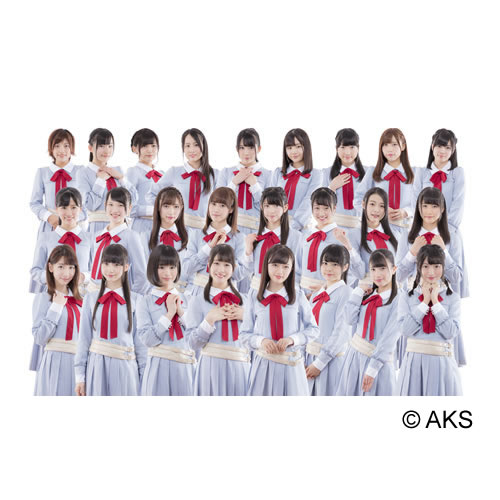 OK, more 48 groups, here we go. NGT48 is a newer 48 group based in Niigata. They debuted in 2016 and in 2017 got their first single with Seishun Dokei. Of the three 48 groups in this single post, NGT48 is the middle group – they have nowhere near the experience of SKE48 but have been around for longer than STU48. So they might be a fun place to join in, especially since they already have a single and some songs.
Again, you know if you'll like NGT48. Personally they're the 48 group I'm most excited about, but that's mainly because, due to all the graduations from the 48 groups, front girl Kato Minami is possibly my favorite 48 group member. But considering you probably know your feelings about NGT48 already I won't spend more time on them.