elfloat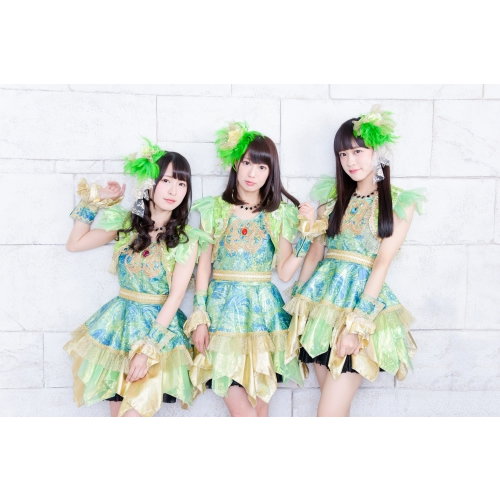 elfloat is a 3 member unit formed in 2014 by Blue Forest, a music video company. Their theme is fairies and they generally have that sort of elfin, fairy theme to their look and their presentation. Their first single "Tokioki Mermaid" was released this year and sold over 20,000 copies, but they've had some original songs for years as well as music videos, so they have other stuff to check out. They also recently did a solo show at Zepp Tokyo so elfloat is a group on the rise.
That said, even after watching several videos I don't know if I really get it. They seem like a decent group, but I think the biggest disconnect is their stated theme and their actual impact. Musically they seem like they should be doing Armor Girls music – Irish inspired pop, while they have some decent rock music in their repertoire. Their videos are fun (Like a Tinker Bell is kind of goofy and pleasant) but don't really fit either. Musically I like some songs but after listening to several none really stick with me. The group seems fun but not one that's particularly memorable.
Elfoat is definitely a group to check out if you like rock-inspired idol pop but they don't do much for me.
Electric Ribbon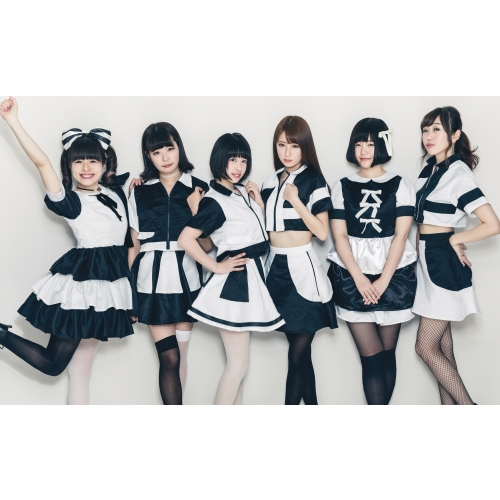 Electric Ribbon was formed in 2007 though they've had several member changes since then, so this year marks Electric Ribbon's 10th anniversary. They recently added several new members so that this group now has six members, and they recently released their first single with this lineup, "Twinkle in you," though since this group has such a history they've put out several singles before that. Their goal is to have a girly, electric sound, so both electronic and cute/idol.
Personally, Electric Ribbon doesn't particularly excite me all that much, but they do have some solid music – Twinkle in You is good, Eyeline is good. They have some solid upbeat pop music with an electronic flair, to the point where I don't know why I don't listen to Electric Ribbon more. They're a very indie group but since they've been around for 10 years at this point I'm not seeing anything to indicate that they'll be stopping anytime soon.
Okai Chisato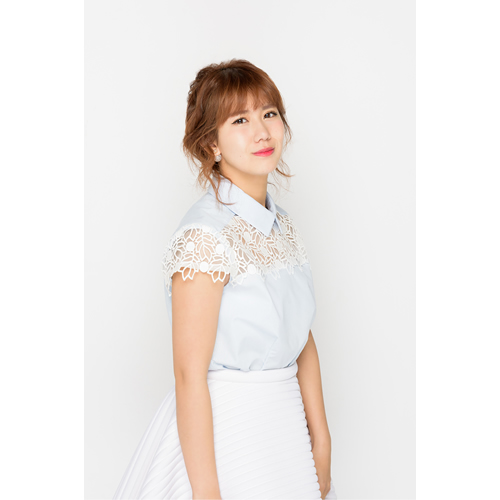 After doing my C-ute review post this is a familiar face! Okai Chisato was one of the members of the Hello!Project group C-ute which just disbanded earlier this year. Chisato over the years got more and more vocal parts and focus to the point where she was a main vocalist in many C-ute songs. While I'm not a huge fan of Chisato's voice, she gained a big reputation for her vocals.
Chisato also has a flair for variety appearances which seemed to be where she was headed post C-ute. That said, appearing at TIF might mean more of a vocal career in her future? Time will tell. But if you were a fan of C-ute, you know who Chisato is.
Otome Brave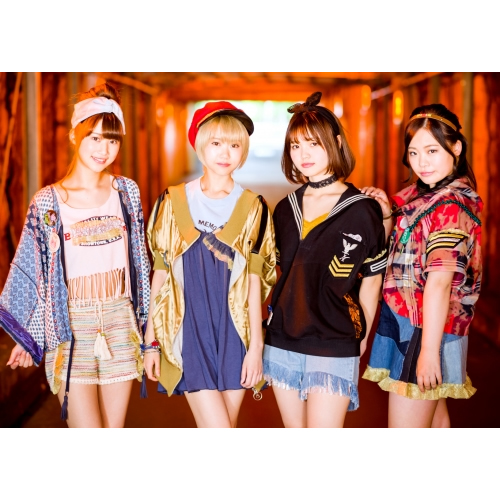 Otome Brave has perhaps my favorite idol group concept / gimmick ever – they're RPG idols, where each concert they gain experience and level up. I wish that whole concept would shine more in their music and performances (at least the ones that I'm watching on YouTube), but it's a really cool idea that feels pretty true to form in that performing more does mean they'd gain more experience.
Otome Brave has so far released one mini album back in April 2016 so they aren't a terribly active group in terms of putting out new music. However, what music they do have is pretty solid – nothing extraordinary but Mikansei Braver is very fun and Yakusoudokukekishou, their main track of the mini album, is very catchy. There's not a huge amount about Otome Brave out there, so it's hard to follow them internationally, but they seem like a really fun group with a fantastic concept I'd love to see more from.
On and Go!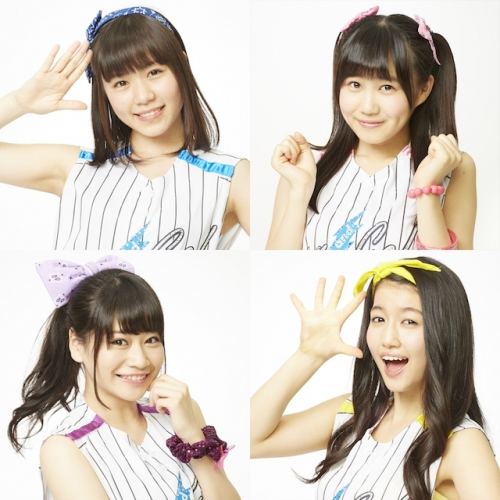 Formed in 2016, On and Go is a group based in Osaka formed of four members who went to the same high school. On and Go is one of the biggest groups I've wanted to follow more after last year's TIF because the clips I saw of them were really fun, however there's not a whole lot about On and Go online.
Earlier this year they released a self titled mini album as their first music release, with two different versions (with all different songs) so they have put out music. Unfortunately, even though the group is a lot of fun they just don't have much out there for foreign fans or fans not based in Osaka – they currently have two concert videos on the YouTube channel of their agency so you can see why I like them a lot and like their music a lot, but that's about it. Which is unfortunate because On and Go seems like a lot of fun.
If you are OK with investigating a group and not finding a lot I recommend on and Go, but be prepared to be annoyed with how little you find for them.